Telenor Procurement Company
Address
1 Wallich St, 29-01,
Singapore 078881
+65 63814007
We accelerate Telenor's operational excellence and business growth as a leading global procurement function.
Telenor Procurement Company (TPC) is Telenor Group's fully owned corporate
entity that leads global purchases and supplier management. We manage most of
Telenor's global expenditure and fulfill the the needs of operating Business Units
and Group Functions by connecting them to the supplier market.
TPC is based out of Singapore and was founded in April 2017. Since then, we have
connected hundreds of Suppliers with Telenor's Business Units in Nordics and
Asia, creating value and growth opportunities for all parties. Learn more about
Telenor's operations and global presence here.
Purchase Categories
Our scope includes four global categories.
Our scope includes four global categories.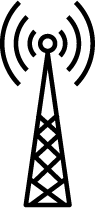 Network
Towers, RAN, Network Core, Transport and capacity, Network services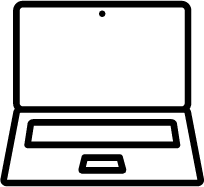 ISIT
IT Services, Enterprise Software, IT Applications, Infrastructure and Cloud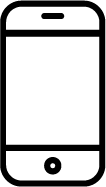 Devices
Includes all major players in the mobile devices market

Market and Indirects
Marketing Services, Customer Care, Cards and Mobile Broadband, Travel,Logistics and Facilities
Are you a Supplier? Log on to the Telenor Supplier Portal to learn how you can perform business transactions including order confirmation, invoice creation, checking the status of transactions, and more.
Our Way of Work
Telenor is committed to a sustainable and responsible business through the way we raise business standards and contribute by providing skills for an accelerated digital future. Learn more more about how we do responsible business here.