As a company it is vital to provide a work environment that is collaborative, transparent, inclusive and inspirational. The following factors contribute to this way of work:
Breaking down walls and increasing collaboration
We believe in making it easy to collaborate and share. That's why we introduced our innovative open office solution in 2002, when we opened the new headquarters at Fornebu. This model is currently in use across all of our markets worldwide. Telenor's offices in Sweden, Pakistan and Singapore feature innovative meeting environments, flexible work spaces and creative design to inspire our employees.
Take a look at our office spaces around the world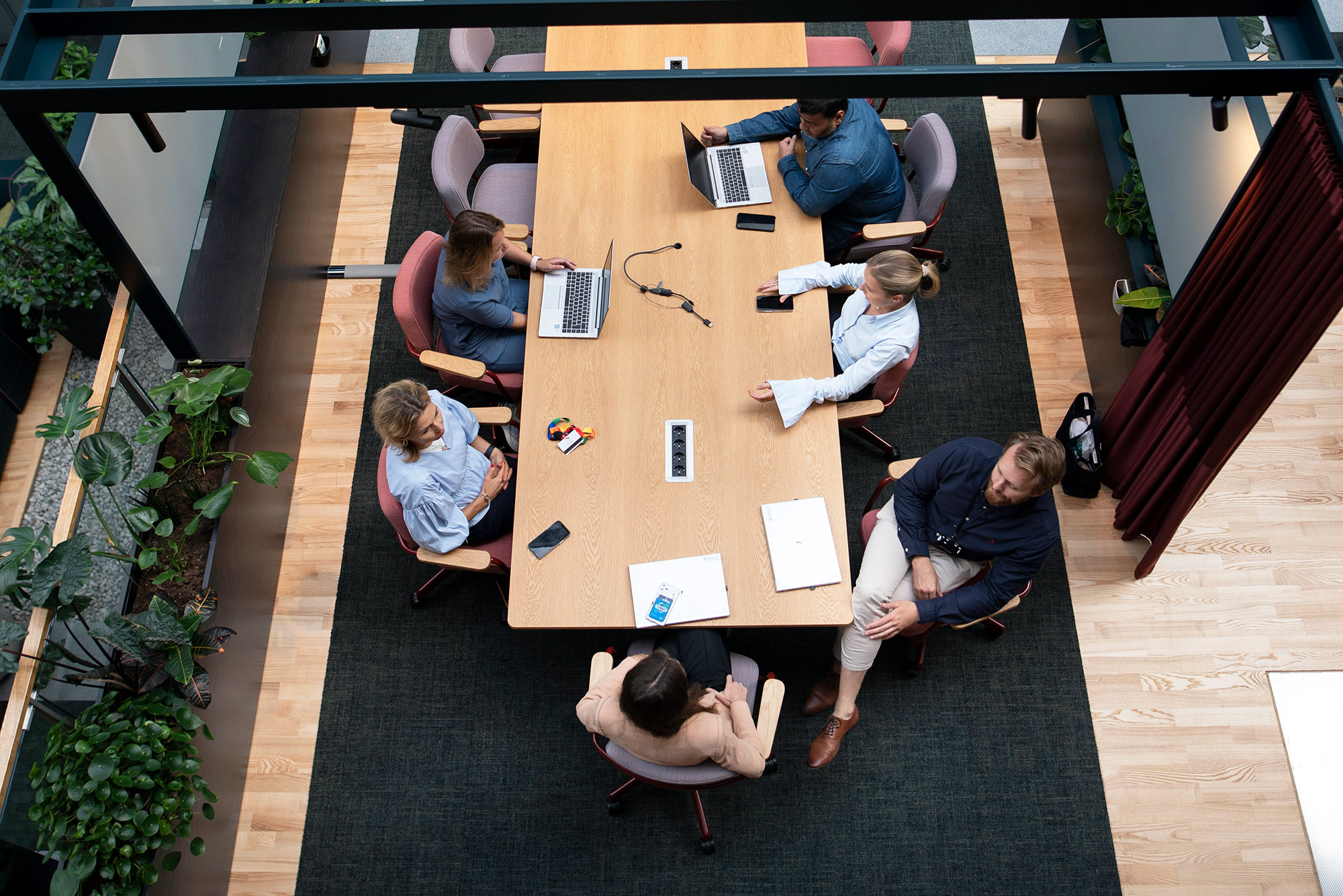 Telenor Group - headquarter at Fornebu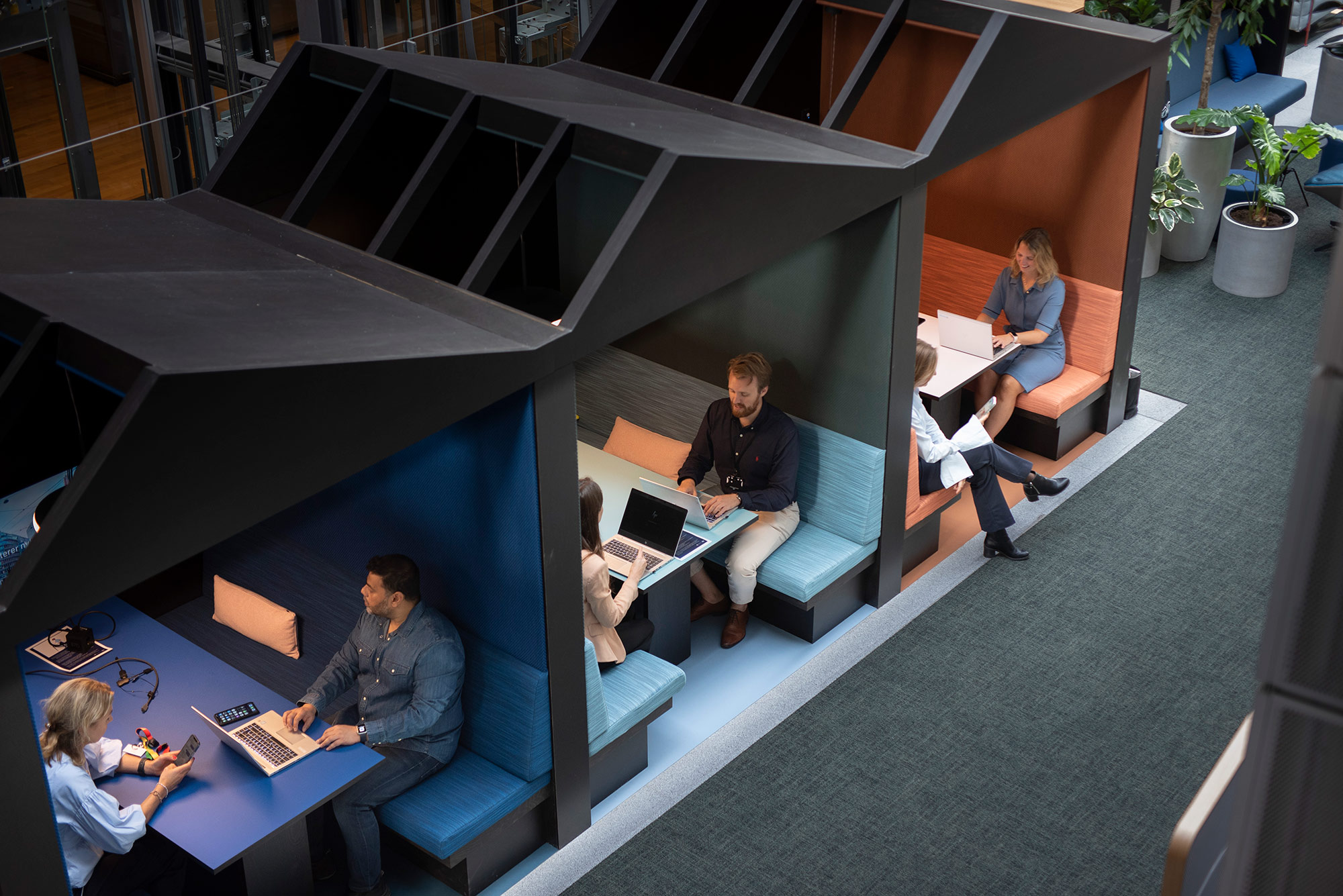 Telenor Group - headquarter at Fornebu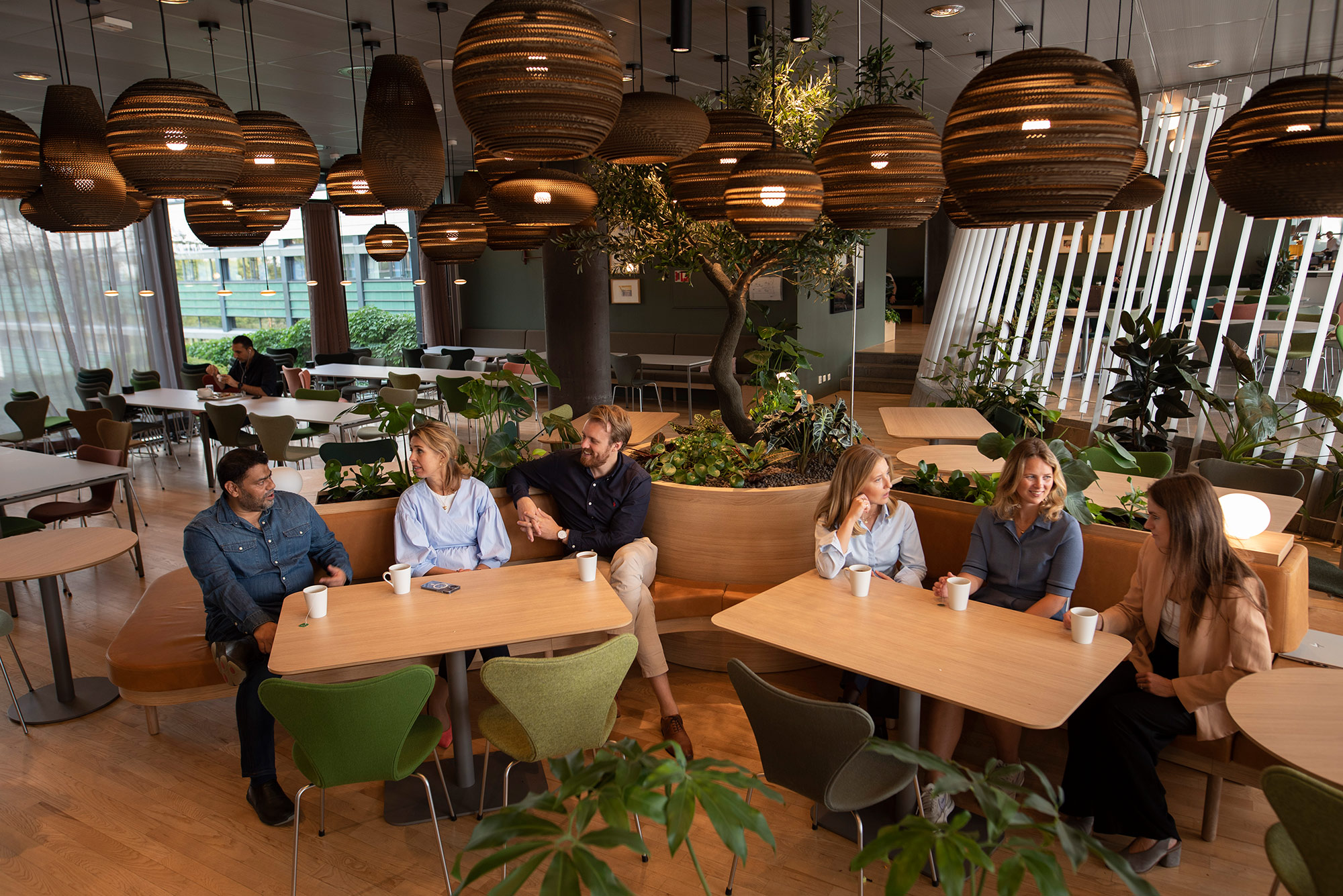 Telenor Group - headquarter at Fornebu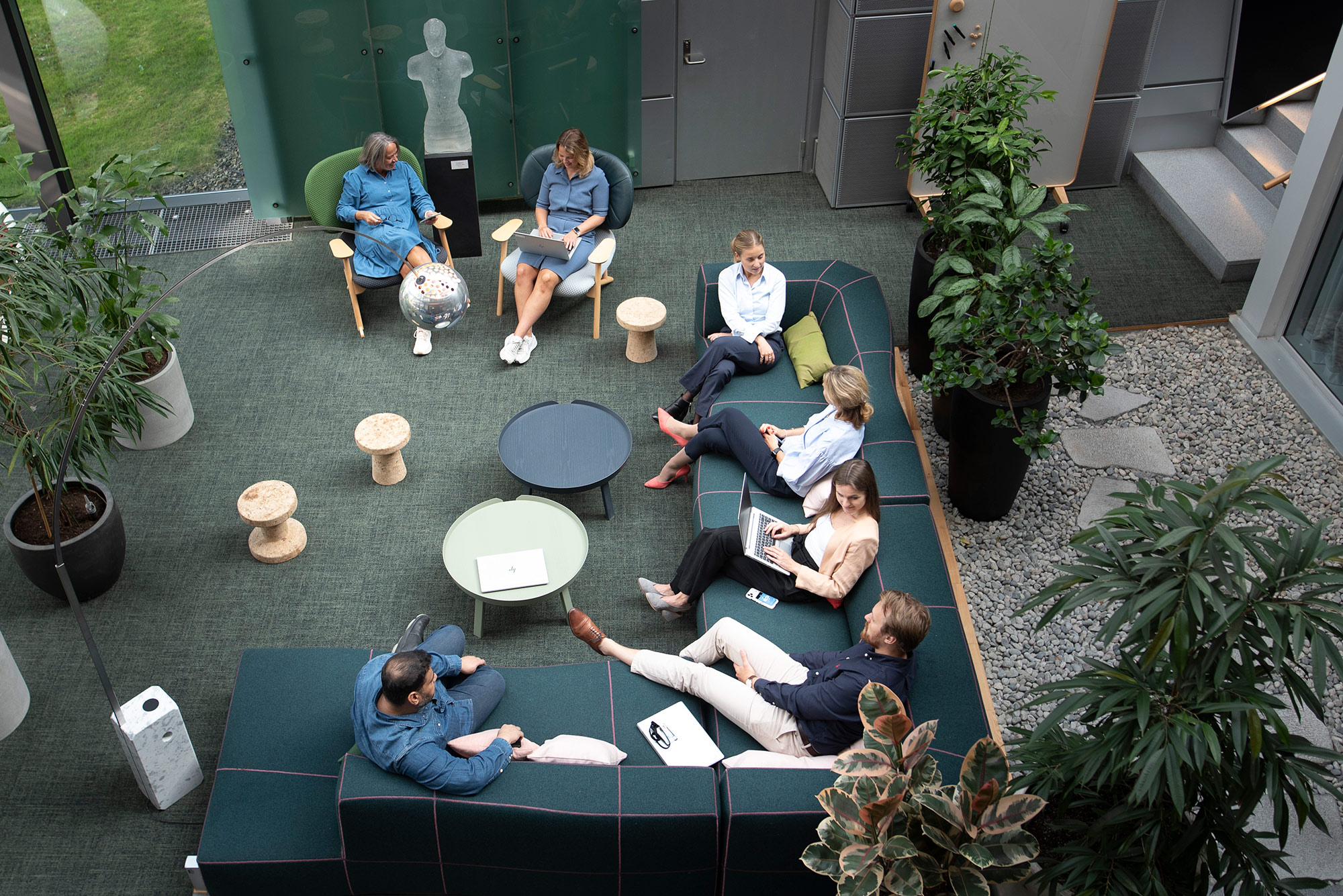 Telenor Group - headquarter at Fornebu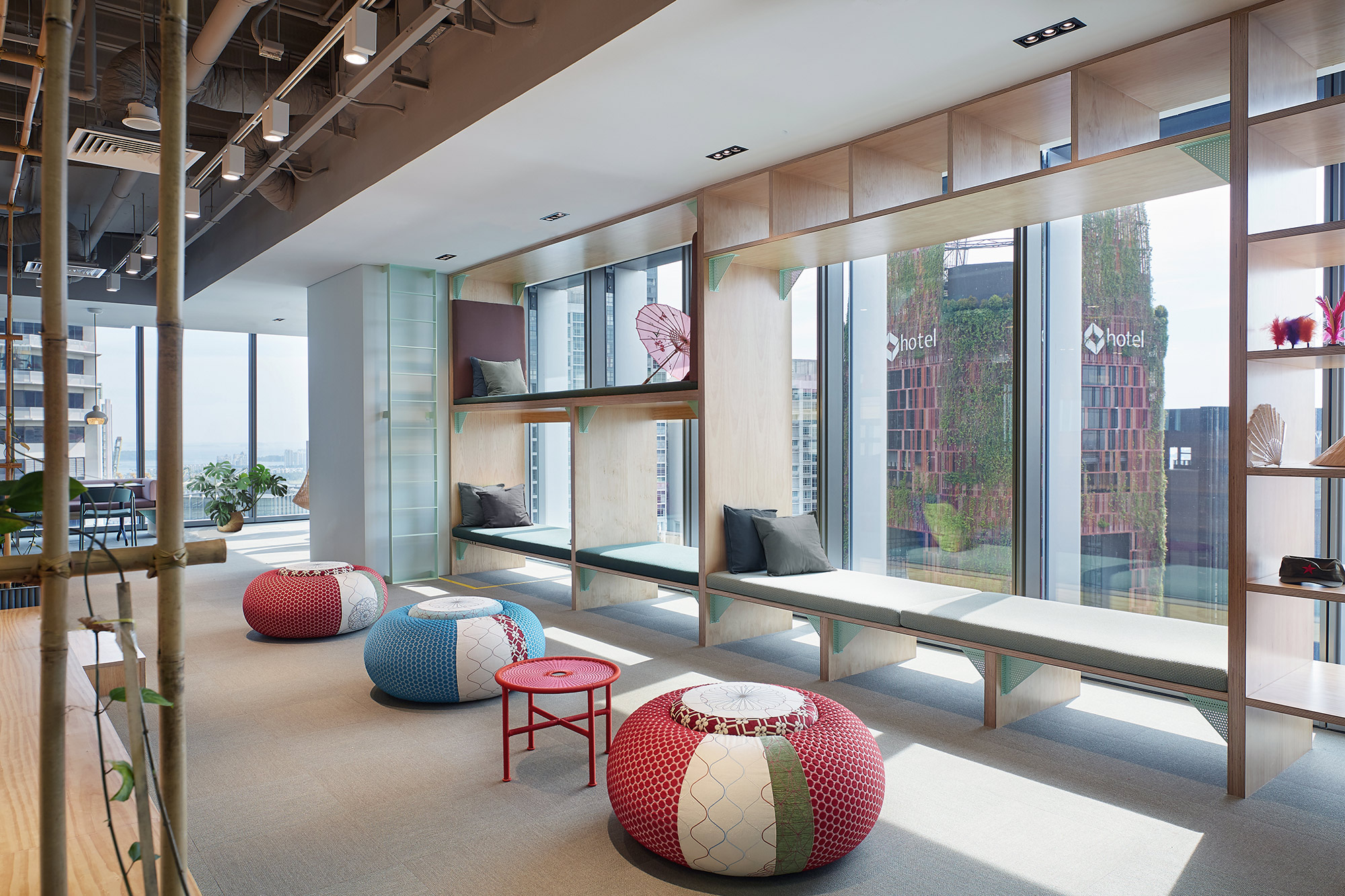 Singapore - corporate office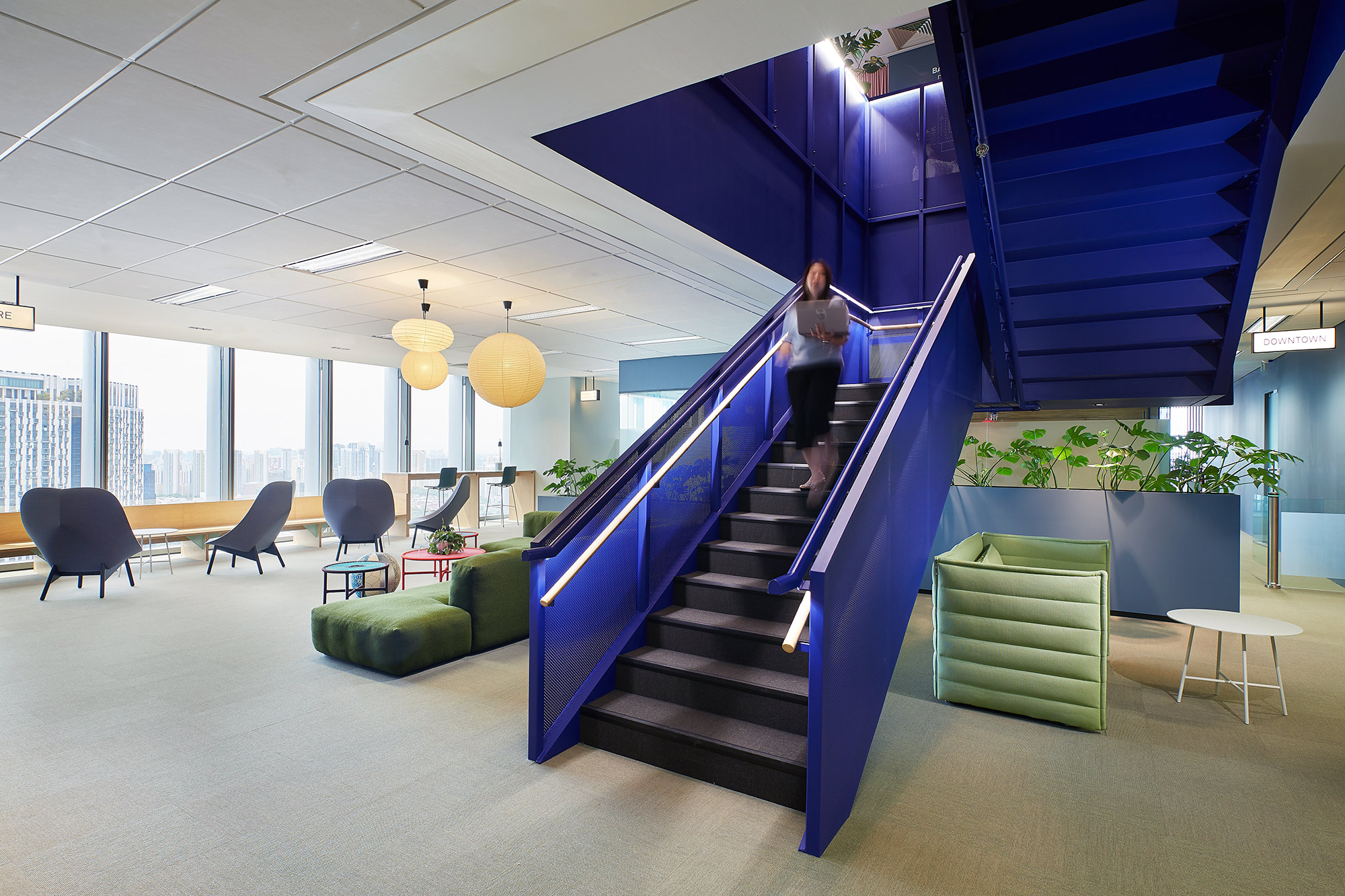 Singapore - corporate office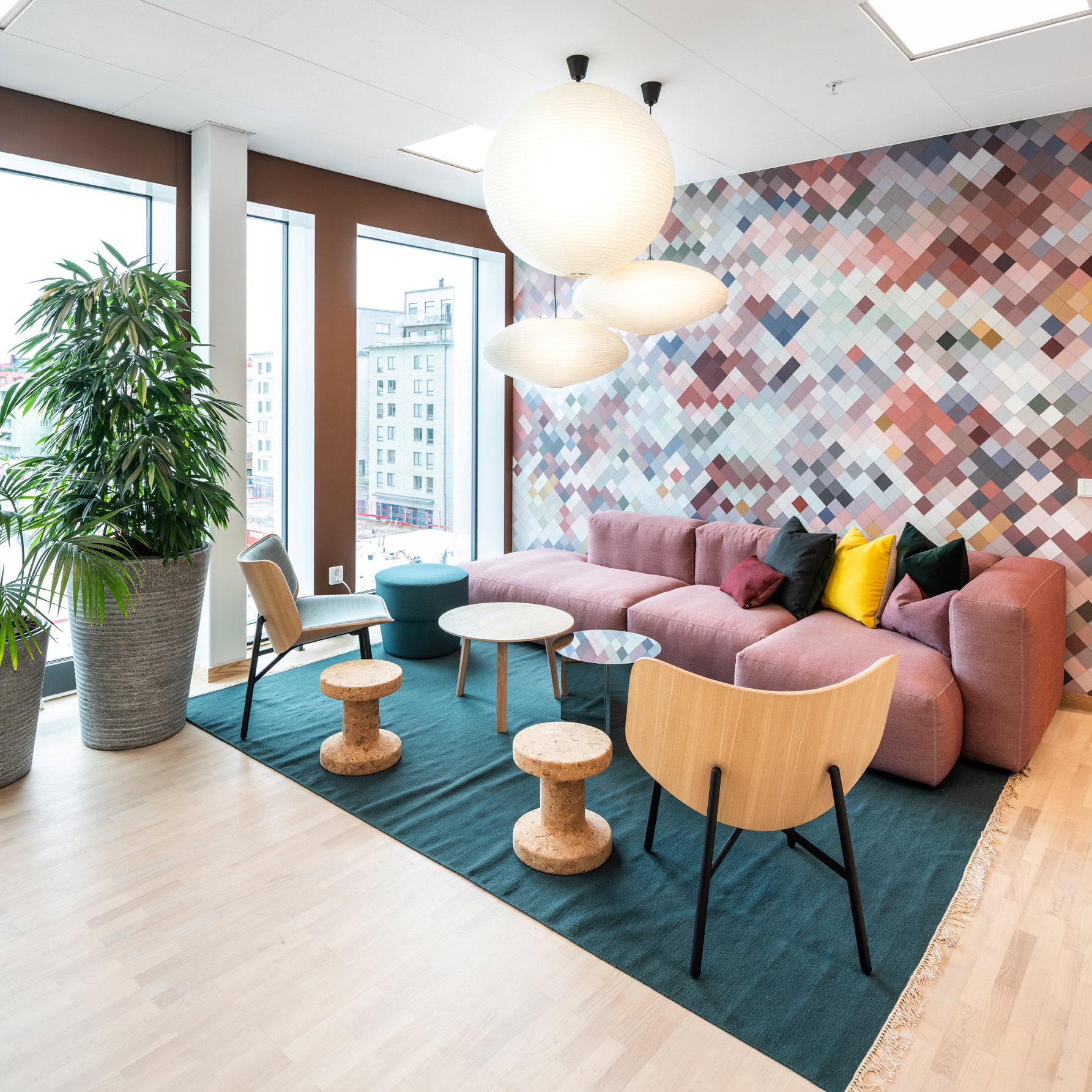 Telenor Sweden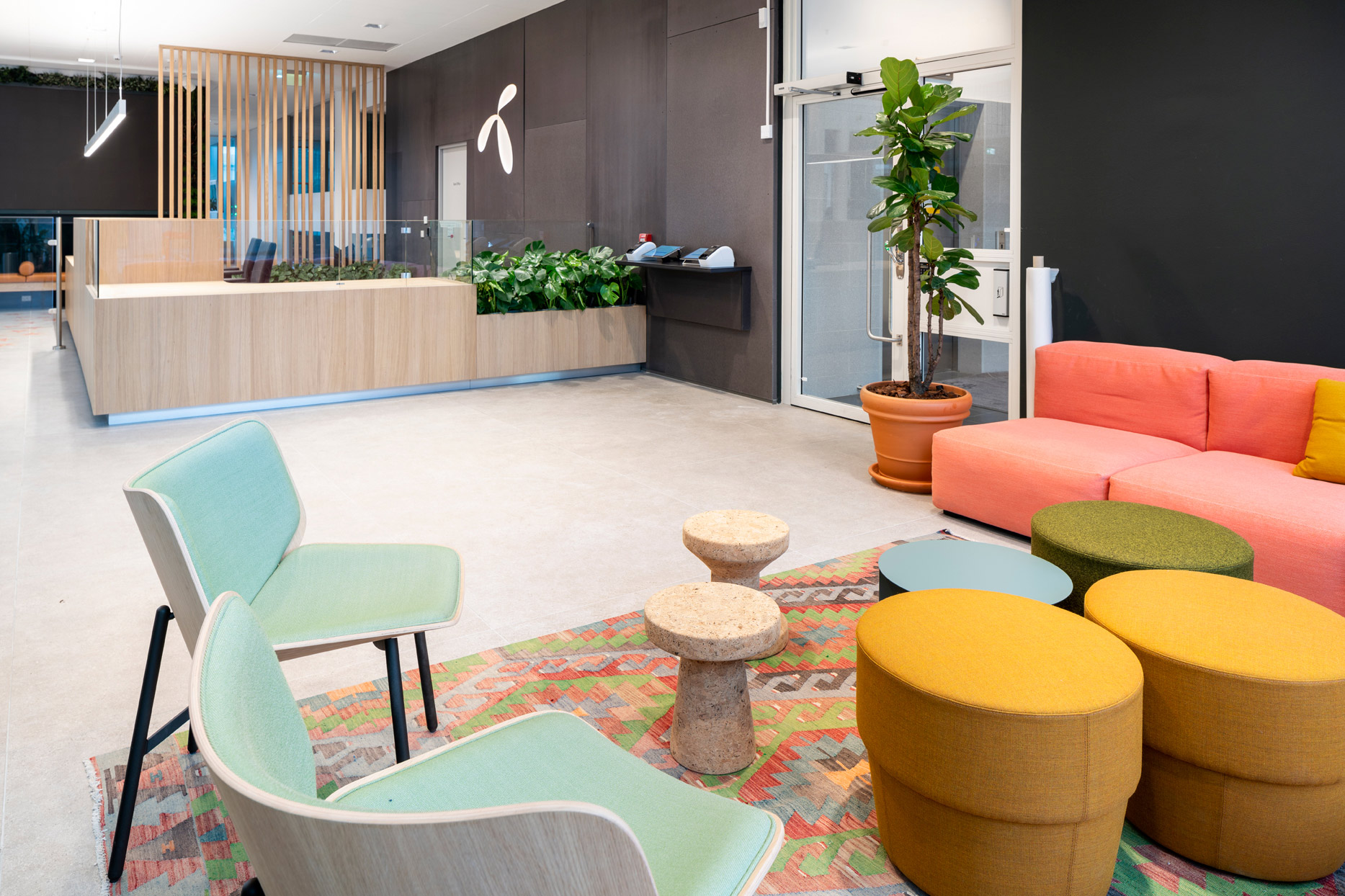 Telenor Sweden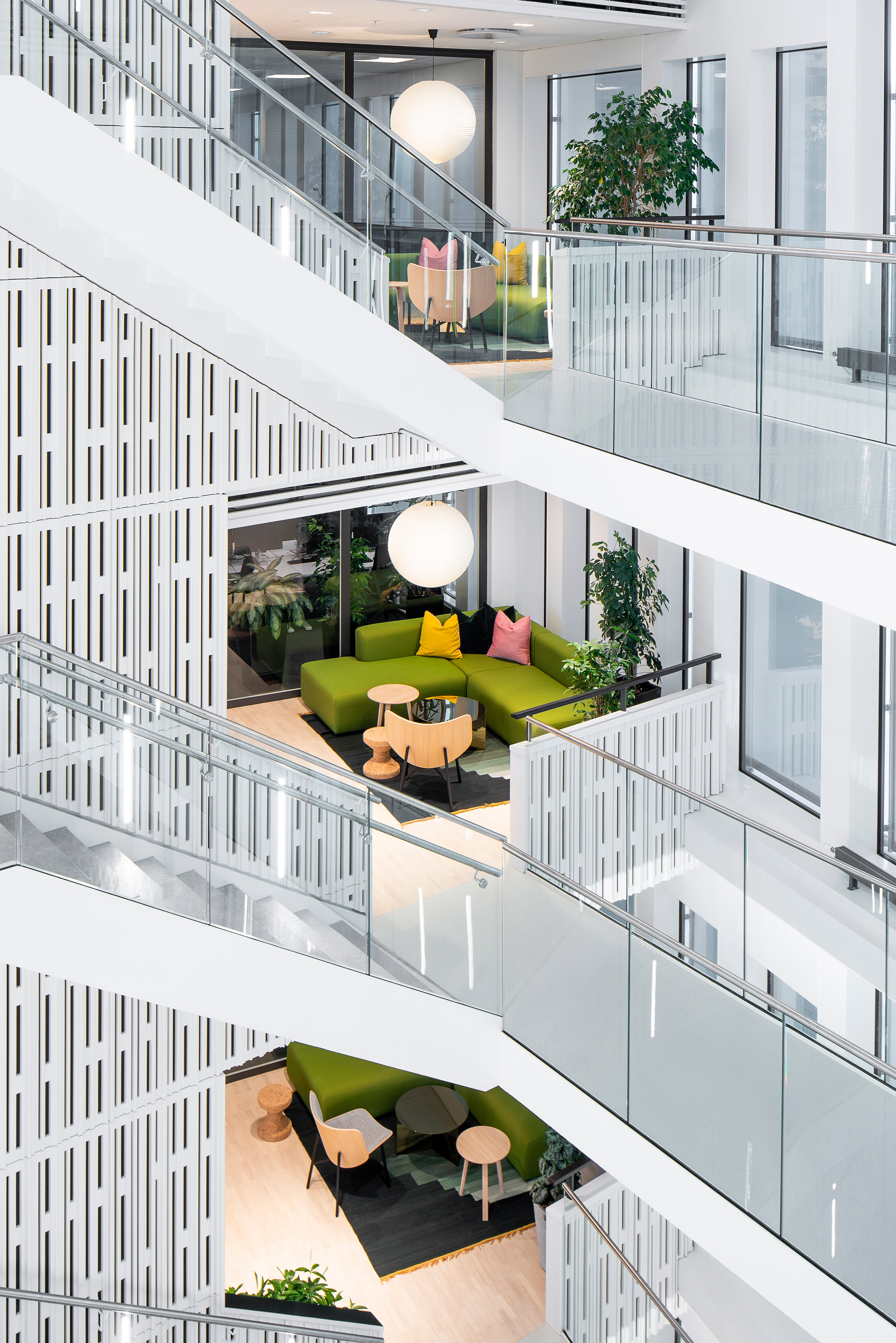 Telenor Sweden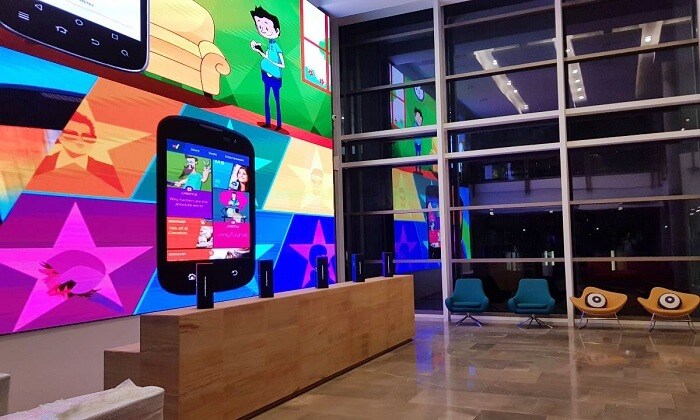 Telenor Pakistan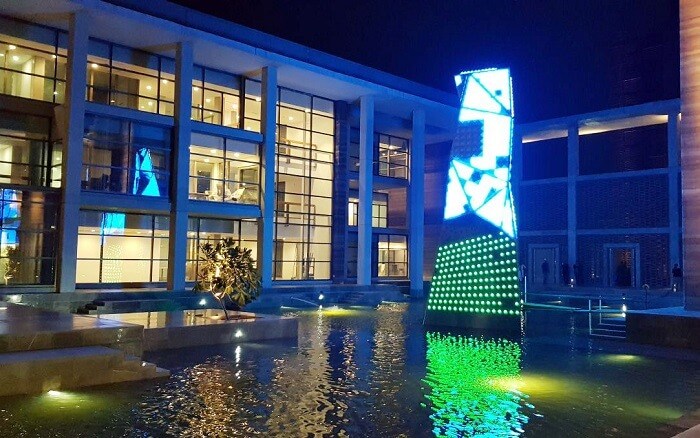 Telenor Pakistan