VP, Head of Digital Adjacent Department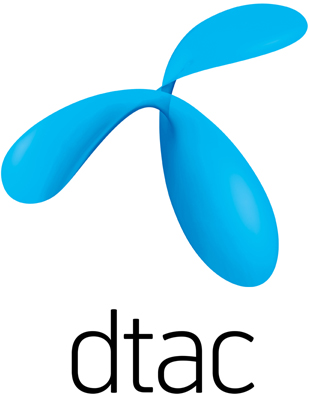 Company
dtac
Bangkok
10260
, 
Thailand
Apply here
About the position
Principal Accountabilities:
Develop and oversee the delivery of a communications strategy to build the product branding and reputation which leads to call to awareness, consideration and conversion 
Develop and oversee a results-driven, multi-platform communications strategy and plan in line with brand direction 

Creating and managing all marketing materials and collateral in line with brand direction 
Implementing online marketing activities including social media, SEO/SEM, demand generation, lead generation, etc. 

Aligned to agree with value proposition and strategic concept development to ensure overall brand positioning/ proposition, media investment strategy in collaboration for brand and marketing operation efficiency. 
Manage and elevate high level implication for cross function collaboration. Work closely with the head of product marketing to get alignment on high level brand comm activities for marketing operation efficiency. (KPI) 
Analyze overall findings including consumer insights to develop and control brand perception with brand positioning/ proposition through all execution in the market. 
Aligned to agree with brand looks & feel of overall creative content, copy and design across marcom divisions. Drive regular understanding of brand guideline and CI among stake holders and lead regular discussion, sharing & learning for execution expectation & alignment 
Give advice and recommendation on branding execution as a brand guardian. 
Track effectiveness of various campaigns and course corrections as required understanding of brand tracker and find opportunity to drive brand performance. 
Manage the marketing budget and allocate resources. 
Manage a team comprising a Senior and Junior marketing role 
Manage and work with vendors and agencies to create and/or localize communications and marketing activities and develop supporting assets. Oversee strategic creative content or message execution to ensure alignment with copy, design and style guide in control and analysis and recommendation. 
Qualifications:
Bachelor or master's degree in marketing, Business Management, communications, brand management or related fields.

 

Strong experience and knowledge of Marketing Strategy, Brand communication, Digital Marketing/Planning and marketing analysis with proven track record in developing and implementing marketing program.

 

Good understanding of digital marketing 

Experience in team management is preferable.

 

Able to use Online tools (Google ads, Facebook ads) or Analytics (Facebook analytics, Google analytics)

 

Have Data-driven analytical thinking skills.

 

Excellent in critical thinking, communicating, and negotiating skills.

 

Strong leadership and able to motivate and drive the team to accomplish their set goals and plans.